10 Aug

Wallaby Superstar David Pocock signs exclusively with Blinc International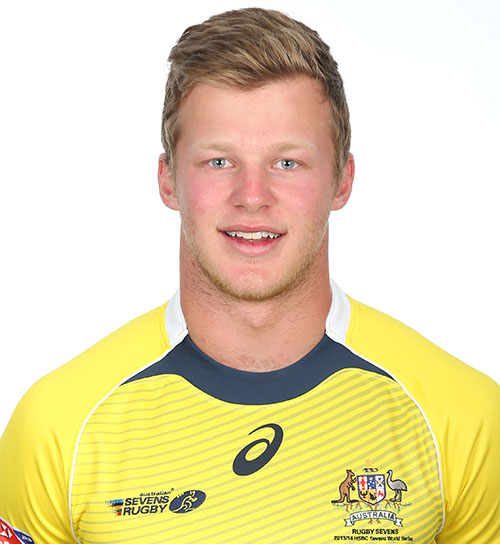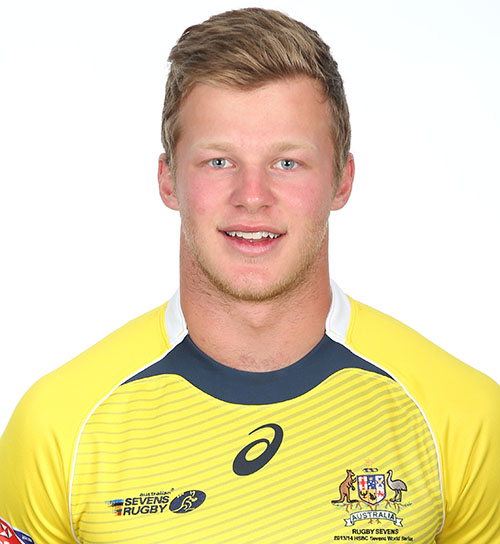 Young WA of the Year and former Western Force captain David Pocock has signed on with Blinc International to be his exclusive worldwide management.
At  23, David has already had over 40 caps for the Wallabies and was one of only 6 players worldwide to be nominated for the 2011 International Rugby Board Player of the Year.
David a passionate environmentalist ,is also heavily involved with off the field projects such as his own charity, Eighttwenty Vision whereby David raised over $100,000 in 2011 for the foundation in Zimbabwe and launched his first book entitled 'Openside, My Journey to the Rugby World Cup'.
David now resides in the Nation's capital, having signed on to play with the ACT Brumbies from 2013.