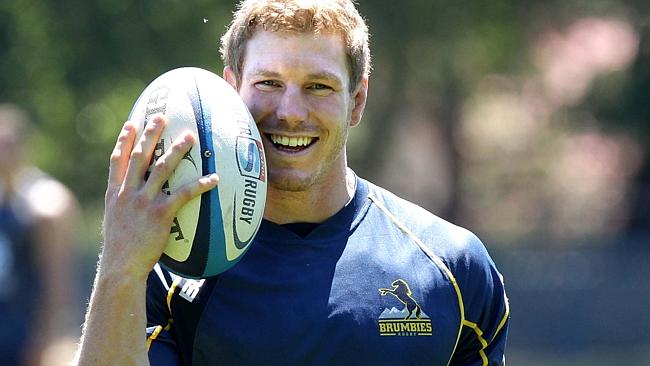 16 Mar

Positive feedback over Rugby Star David Pococks future plans

"Top bloke and obviously committed to Australia. Nice to see the loyalty that the Brumbies showed to him being repaid.
Having a year off will help him freshen up and keep the hunger going into the next world cup"

"awesome news, credit to both the Brumbies and David for being flexible enough to make this happen. When you see what is allegedly on offer for Kurtley Beale, it is testament to David's character that he must have stayed at the Brumbies for well under what he could command elsewhere. A true legend and thanks David from all Brumby fans"

"Those who say loyalty is dead in football (myself included), two words (one twitter handle): @pocockdavid"

"Great to wake up to the news David Pocock has recommitted to Australian rugby. Fairly amazing too considering the money on offer OS"

"YES, great news indeed! Thank you David Pocock, you a great ambassador on and off the field. An outstanding, humble, and gracious young man! Great leader! Wishing you all the very best throughout your journey!"

"He has a big future beyond rugby, and if this helps him get there, all the best to him. Very happy he will be coming back to the Brumbies in 2018"

"Thank you David, you are the man amongst men.. What an ambassador for the great game.."

"Awesome news. Outstanding rugby player and brilliant role model."

What a well balanced young man. Good luck to him.