14 Aug

Myer and Carols in the City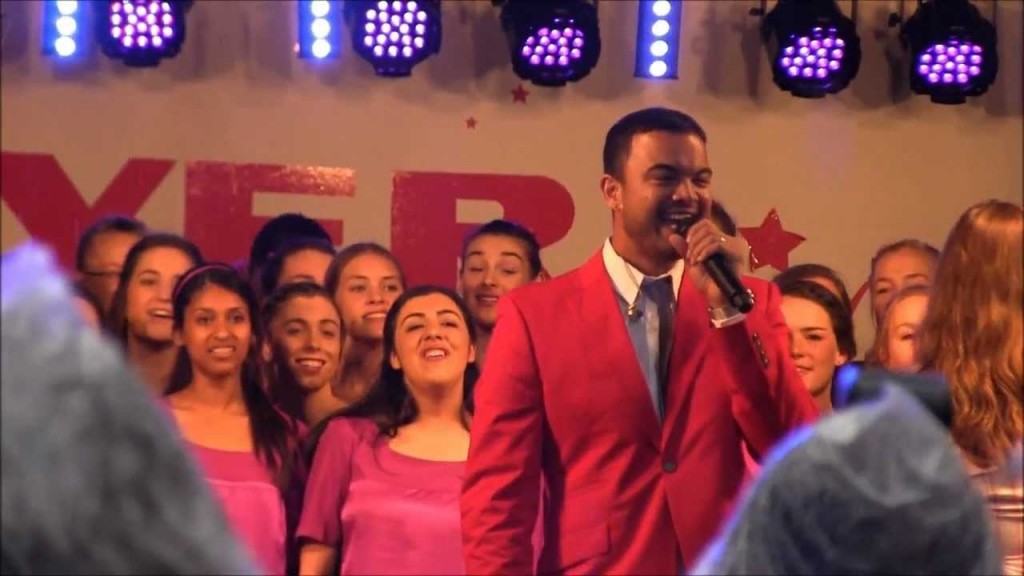 Myer, iconic Australian fashion retailer, are naming rights holder to the two Carols in the City Christmas events supporting the Sebastian Foundation at Sydney's Town Hall. 
What was it?
Myer challenged Blinc with the responsibility of finding a feel good public event which was attended by varying demographics including families, young professionals and mature age alike.
A charity alignment was also an important element in choosing a partnership as Myer's aim was to support a cause that promotes a similar set of values as the Myer brand, as well as an organisation their consumer is passionate about. 
Why it worked?
As Christmas is an annual fixture that resonates 'community' for majority of the Australian population, and Myer's already existing affiliation with Guy Sebastian and as such, the Sebastian Foundation, Blinc recommended the Carols event.
Leveraging off the release of Guy Sebastian's latest album, Blinc were able to negotiate an in store appearance from the artist, and figurehead of the sponsored charity, to announce the retailers partnership with the Carols in the City.
This appearance fell concurrently with Myer's launch of the Christmas Giftorium which also assisted in attracting people in store and generating awareness of the brands link with the event.
These pre publicity activations resulted in both events hosting capacity crowds.