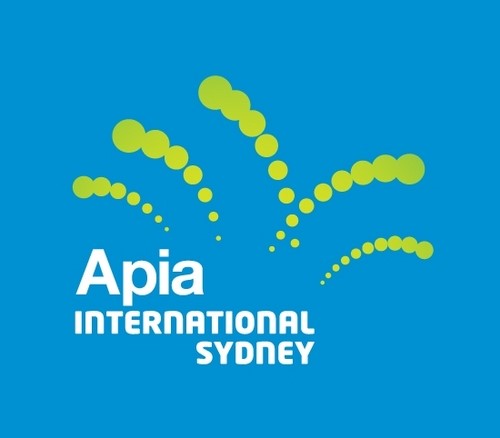 18 Aug

Dick Smith and Apia International Tennis 2015

Dick Smith returned as a Major Sponsor of the 2015 Apia International Tennis tournament which took place in Sydney from 11 – 17 January 2015.

The tennis season kicked of in spectacular fashion with fans swarming to Homebush to witness  Viktor Troicki and Petra Kvitova take home the prize for Men's and Women's finals respectively.

Highlights included iconic players, Pat Rafter and John McEnroe facing off in the new FAST4 format, drawing an impressive crowd and Dick Smith taking part in the new Apia International 'Corporate Challenge'.

On the ground Dick Smith also conducted a new initiative this year, with an on-court promotion to win prizes on 'Dick Smith Day', Thursday 15 January 2015.