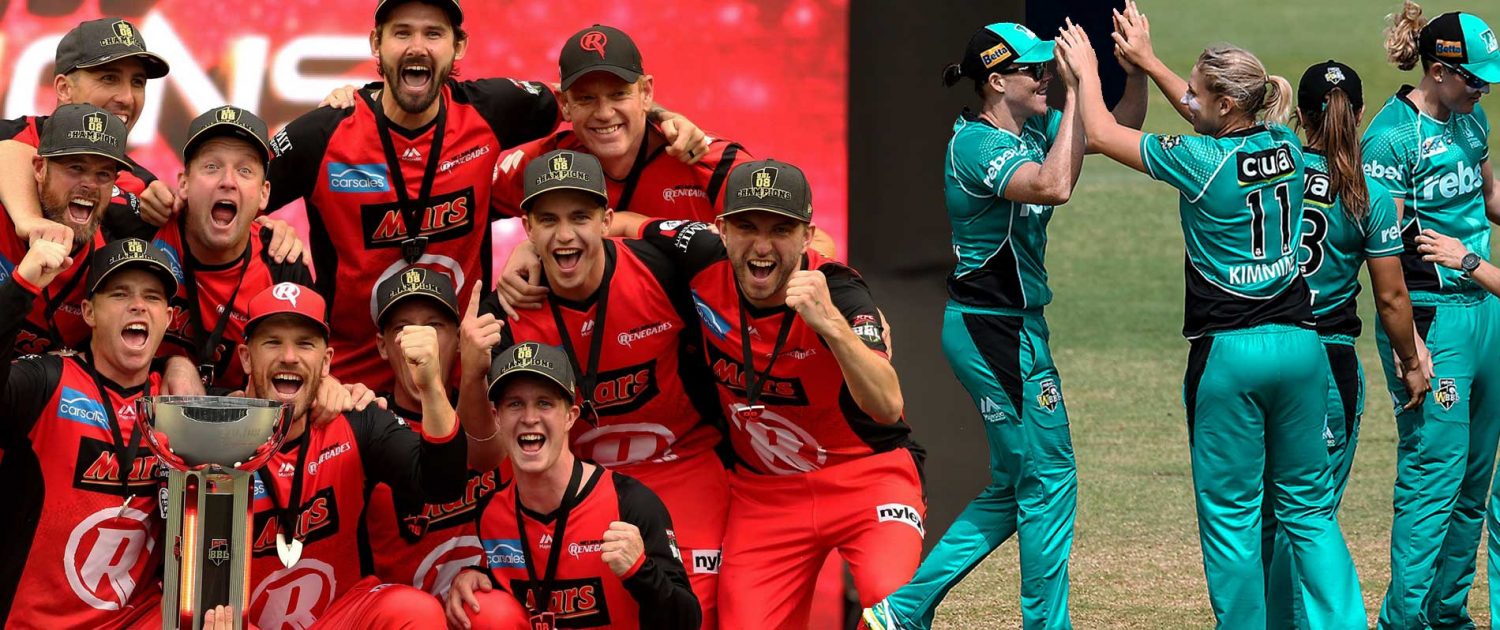 29 Jun

Big Bash League Announce Partnership With Nike

Cricket Australia have announced Nike will be The Big Bash League's (BBL) official apparel partner for the 2021-22 season.

Nike will design and produce the playing, training, and supporter wear for all eight BBL and WBBL clubs with the new kits being released in October and new products to be available throughout the summer.

Cricket Australia's head of BBL, Alistair Dobson, lauded Nike for not only their designer reputation but also their stance on social justice and inclusion.

"Today, more than ever, the world needs sport to help accelerate positive change," Dobson said.

"Over the past decade, the Big Bash leagues have connected a new generation of fans with cricket.

"The announcement of this partnership with Nike is a major milestone in the history of the Big Bash," he said.

Nike have previously sponsored Indian cricket from 2006 until last year and have endorsed various international cricketers such as Virat Kohli and Shane Warne.

On the partnership Nike general manager for the pacific region, Ashley Reade, said: "Cricket is part of the fabric of Australian sport and summer.

"With our aligned values of innovation, diversity, sustainability, and community impact, we look forward to uniting with the Big Bash team.

"We will celebrate the power of sport and inspire the next generation of athletes and fans," he said.

While the deal is major for the competition, BBL clubs are still seeking clarity on which international players will be returning and available for the upcoming season as uncertainty looms due to the COVID-19 pandemic.

WBBL clubs have started to announce signings for the upcoming season with schedules for both competitions expected to be announced in the coming weeks.